booking to speak at conferences, retreats, and workshops
Some of her favorite topics are: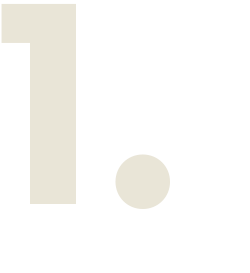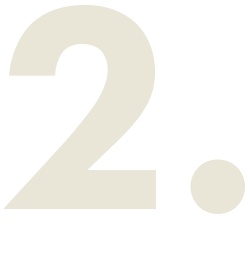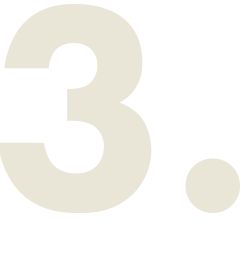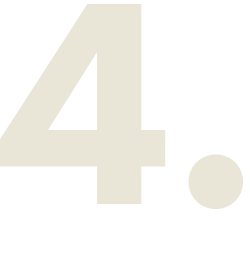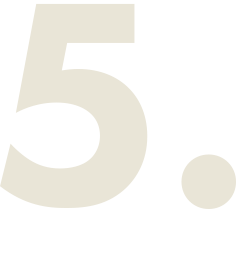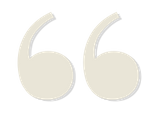 Heather has been providing our team of 100+ leaders with monthly leadership coaching for over a year. As a result, we've seen consistent and positive growth from our leadership team. This has helped our organization thrive in so many ways. In addition to this, Heather also conducts an excellent 90 day leadership course for our new leaders to help prepare them for success. If you're looking to level-up your leadership team, or your own personal leadership skills, Heather is highly recommended.
- JB Kellogg, Owner of Madwire
Interested in booking Heather for a speaking engagement?
Book a call with Heather!