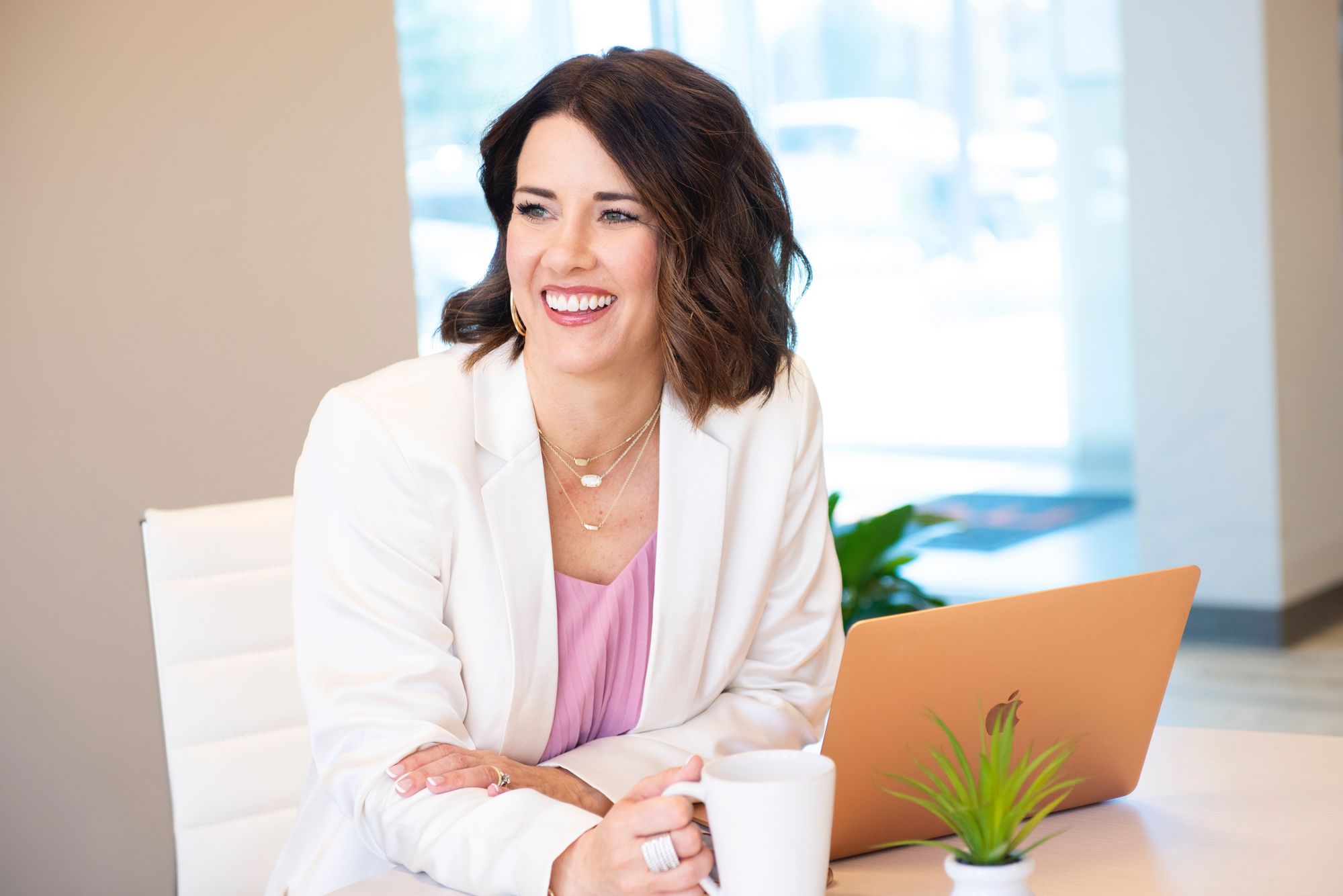 About Fiorii
Fiorii's mission is to support individuals, organizations, and companies as they strive to reach their full potential. We accomplish this through personalized assessments such as the Birkman®; tailored individual, group and team coaching; focused workshops; as well as consulting, conferencing and program development. Our passion is helping others operate within their strengths to live more productive, more fulfilling and more impactful lives. We combine proven strategies and tools that are anchored by relationships and results. We want to partner with those that are ready to take their life or their business to the next level.
About
We believe every individual is uniquely designed with distinctive gifts and talents and it is our goal, here at Fiorii, to support the actualization of those gifts and talents. 
About Heather Bohlinger, Fiorii Founder & CEO
Heather Bohlinger is the Founder and Executive Leadership Coach of Fiorii. She has been working with leaders and teams in a variety of contexts for over 25 years as they strive to achieve their business and personal goals. Some of her passions and expertise are business strategizing; leadership development; increasing emotional IQ; goal-setting; healthy work and life integration; time management; reducing stress without sacrificing results, and identifying and implementing your unique design. Heather has been coaching, teaching, and training nationally for over 20 years. Before founding Fiorii Coaching and Consulting, Heather led a national sales organization of over 600 women to the top 1% of the company. She is a Certified Executive Leadership Coach and an International Birkman® Certified Professional. Heather combines business expertise with a heart for serving others.
Heather and her husband Rob have been married for 23 years and live in beautiful northern Colorado with their 4 children. They love to travel and spend time outdoors hiking, skiing, and playing or watching sports.
Sign Up For Our Newsletter!
We're excited to share our latest insights and updates with you. Sign up for our newsletter to receive the latest information on our services and exclusive offers.